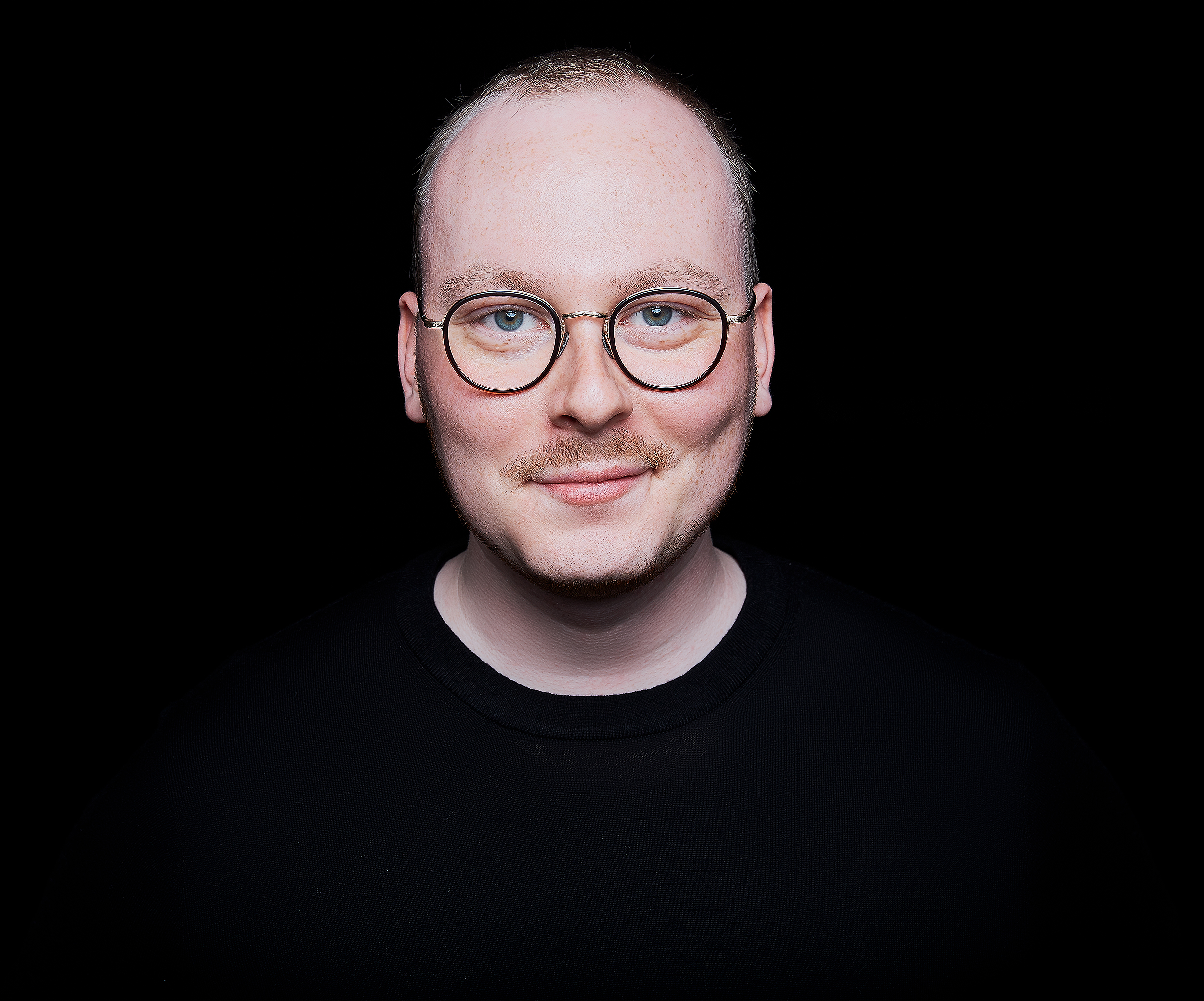 Hamburg-based photographer, David Altrath, focusses on architecture and landscape photography. His work has featured in a variety of magazines and websites, as well as both corporate and communal projects. David graduated from Merz Academy (Merz Akademie, Hochschule für Gestaltung, Kunst und Medien) in Stuttgart in 2018, since then he has been working on various commissions and numerous projects. Born in 1995 in the Ruhr District, David, also currently works as a Picture Editor.

David has a passion for clarity and precision. His aim is to capture the atmosphere of his subjects in the most natural way and thus creating an almost stage-like narrative in his photography. His pure and clear view for perspective, light and the depth of the space, combined with brilliant craftsmanship, is what makes his work outstanding and special.

His clients include
Agentur Achtung!
,
Denkmalbehörde Hamburg
,
DSK-BIG
,
GEOlino,
Google
,
Justizbehörde Baden-Württemberg
,
stern magazine
and many more.
Contact


David Altrath

Dennerstraße 1
22307 Hamburg
Germany
Phone: +49 (0) 176 43992357
E-mail: contact(at)davidaltrath.com